SPARTHabitat #2 presents: Nahum
Germany, Berlin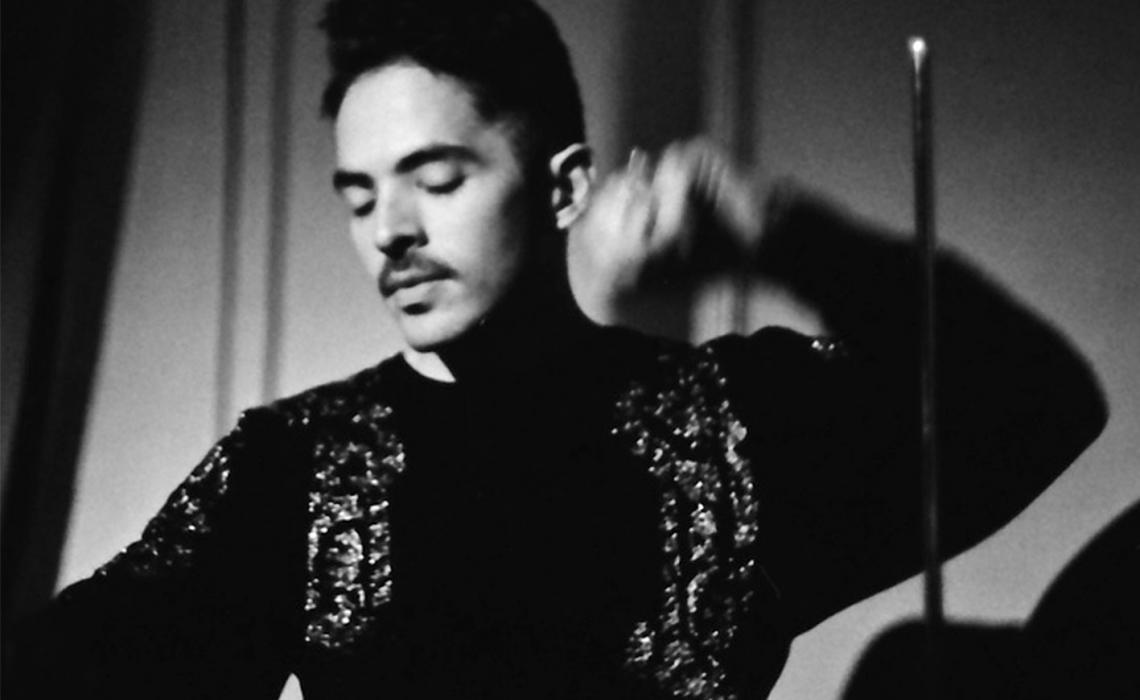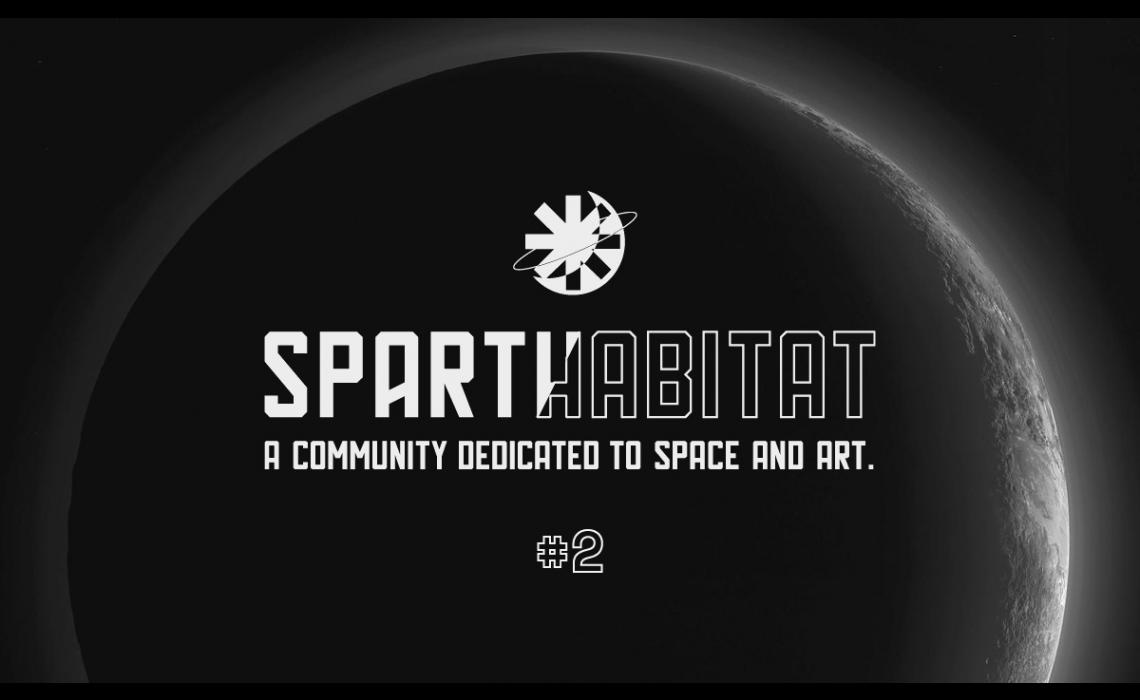 Location
Spektrum | art science community
Bürknerstraße 12
DE Berlin 12047
Time
07.30 pm until 09.30 pm
This session the SPARTHabitat community presents: Nahum
Nahum is an artist and musician based in Berlin. His work focuses on producing projects that explore the possibilities of generating wonder and enchantment. By using outer space technologies and illusionism methods, his work creates extreme perspectives that address unconventional human experiences.
In 2014 Nahum was recognised as a Young Space Leader by the International Astronautical Federation for his cultural contributions to outer space activities. He is a graduate of the International Space University where he is a visiting lecturer since 2015. He directed a space mission in zero gravity by artists in collaboration with the Yuri Gagarin Cosmonaut Training Centre in Russia called Matters of Gravity.
He is the Chair of the Technical Committee for the Cultural Utilisations of Space at the International Astronautical Federation in Paris. Nahum is also the Founding Director of KOSMICA, a global institute devoted to develop critical and poetic projects about outer space activities and their impact on Earth. KOSMICA's central activity is a festival that has had over 20 editions in countries like Mexico, United Kingdom, France, Belgium and more.
His work has been exhibited in international venues including: The Institute of Contemporary Arts (ICA), Southbank Centre, Battersea Arts Centre, FACT Liverpool and The Place in the UK; Garage Museum and Polytechnic Museum, Moscow; KSEVT, Slovenia; Rubin Centre, el Paso, Texas; Bonniers Konsthall in Stockholm; National Taiwan Museum of Fine Arts, Taichung, Taiwan; and Laboratorio Arte Alameda, Centro Nacional de las Artes, Museo de Arte de Zapopan and the Fonoteca Nacional Mexico. Nahum is currently a fellow of the National System of Art Creators, National Fund for Culture and Arts in Mexico. Also, he is an associate artist at the Arts Catalyst, London.
@nahumartist