Welcome to our new website!
,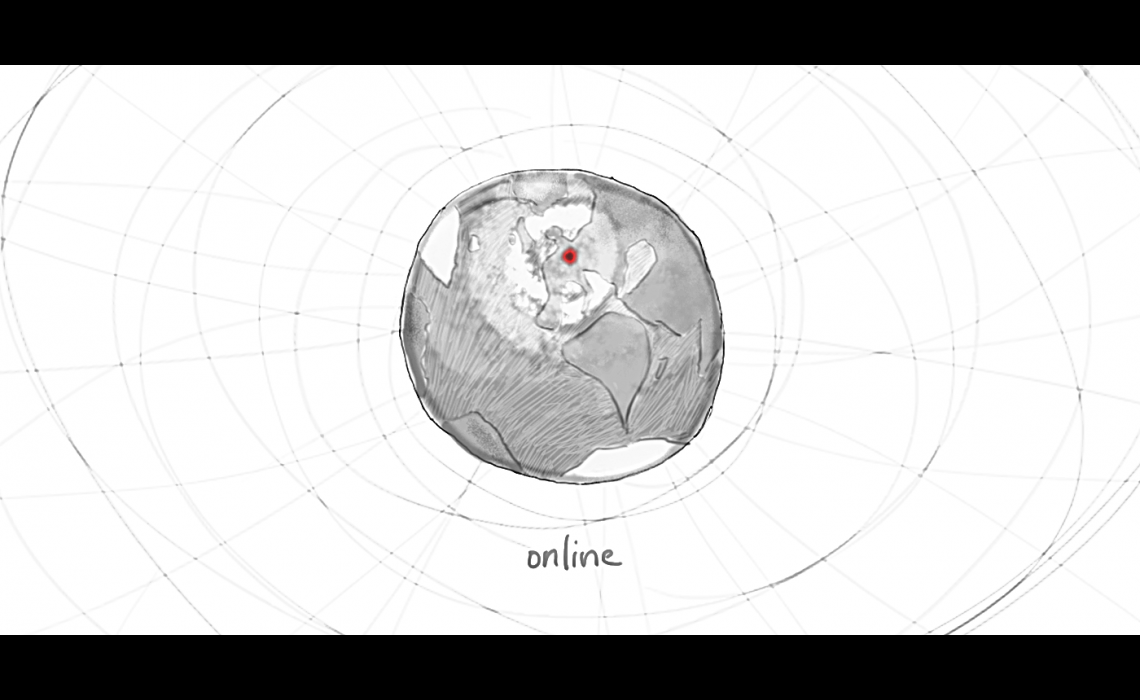 date
18 September 2019 to 19 October 2019
Time
08.35 pm until 08.35 pm
Over the summer break, we worked hard to improve our web presence. Say hello to our new website: SPARTH.org 2.0!
This is the new beacon for all SPARTH-related activities. Whether it is a hackathon or a habitat event, you can find it here. Use the newly integrated search function if you can't find what you are looking for.
We will improve the website further in the next months and post more exciting news soon!
Stay tuned!