We are looking for a Co-Pilot
Germany, Berlin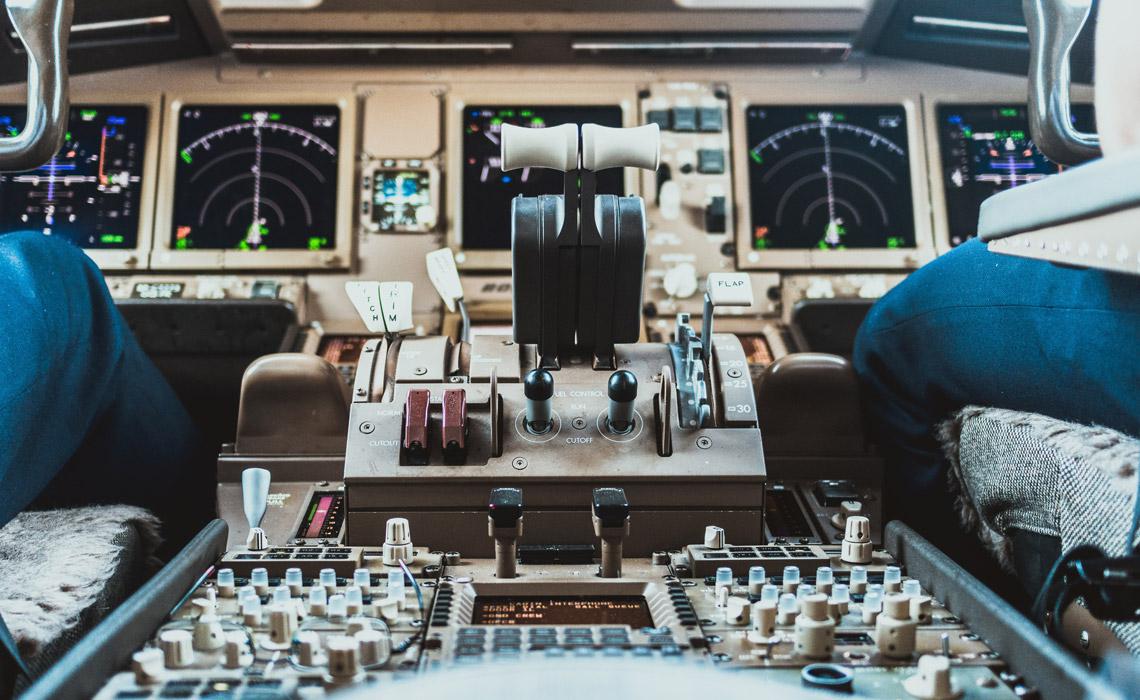 date
11 January 2021 to 28 February 2021
Time
01.43 pm until 11.59 pm
Do you have an in interest in art, space and society?
Do you want to shape the future?
Do you like to engage in discourse and bring people together? 
We are looking for a part-time Co-Director who will be highly involved in shaping the future and vision of SPARTH.
After a COVID hiatus, we are excited to reignite our activities this year and need help doing so. Ideally, you bring some experience in the fields of event and community management, you know how to apply for funding as well as how to promote events. A little bit of passion is also nice.
We already have a symposium in the works at the Archenhold Sternwarte, Berlin, this autumn. We need more helping hands on this. Our yearly programming schedule also needs some love, which includes the development of digital formats and regular community engagement.
If this sounds exciting for you, maybe you are our future Co-Director who can lead SPARTH together into a new era. Get in touch with us today!
Write us an email to hello@sparth.org or contact us via our social media channels.
We hope to hear from you and are happy to answer your questions.