The Space Race Conference – Moon Mars Futures
Germany, Berlin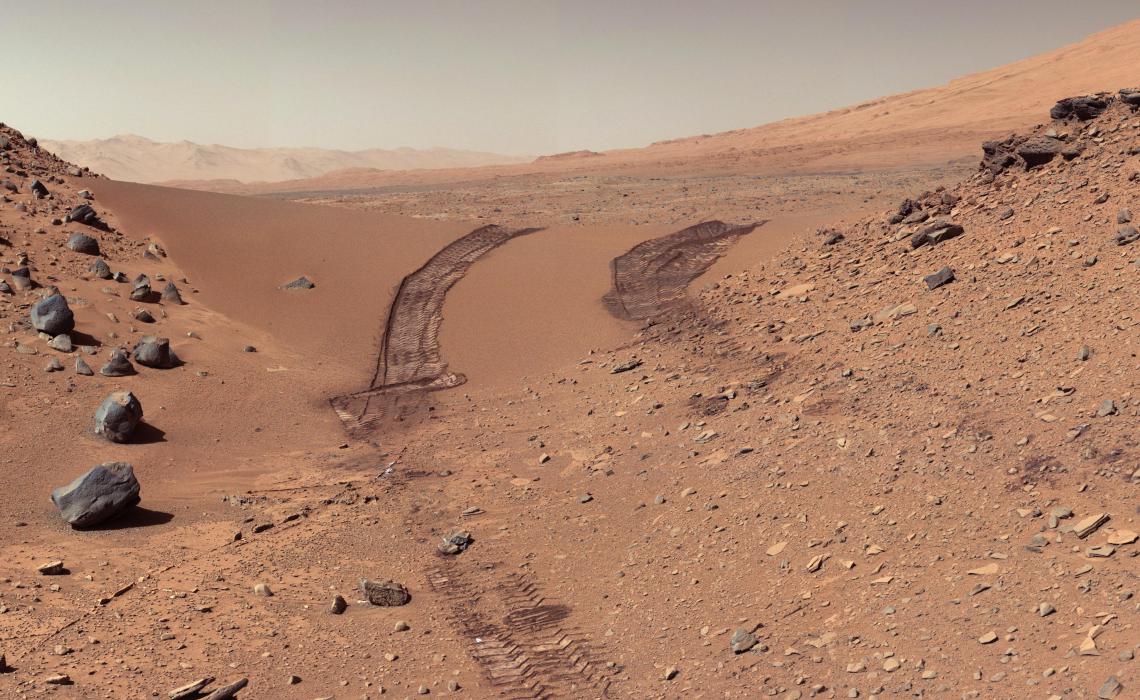 date
3 December 2021 to 5 December 2021
Time
06.00 pm until 07.00 pm
How are we going to explore the Moon and Mars? What are imaginaries created by artists to live away from our planetary home? Are humans a space race? During the conference, we will reflect on these questions by discussing our shared futures in space. With reference to the ambiguity and complexities of the English word "race", we will examine the relationship of humans with the Moon and Mars as places of conflict and desire for the extension of our natural boundaries as an Earth's species.
The Space Race Conference will present the current positions concerning the future of humanity in other celestial bodies with an interdisciplinary group of artists, thinkers and space professionals. With a mix of lectures, panel discussions and live performances, we will address the present and future challenges of human activities on Earth, the Moon and Mars.
This online conference is organised by SPARTH and the KOSMICA Institute in collaboration with the Archenhold-Sternwarte / Stiftung Planetarium Berlin. The project is part of the event series "The Sky was the Limit – Art and Astronomy at the Archenhold Observatory". Funded by Senatsverwaltung für Kultur und Europa. The conference will be held in English.
Schedule and link TBA.
SPARTH
Started in 2017, SPARTH is a Berlin-based initiative examining relationships between space and art, with activities across the globe and beyond. Its mission is to foster an environment for exchanging and stimulating new ideas. SPARTH develops events such as community meetings, hackathons and conferences to investigate the artistic, technological and biological implications for the human species in the ascending age of space travel and virtuality.
KOSMICA Institute
KOSMICA is a global institute founded in 2011 with the mission to create a space organisation for critical, cultural and poetic discourse on our relationship with outer space, space exploration and the impact of these activities on Earth. The Institute curates and produces original content, projects and programmes. KOSMICA's activities bring together experts across disciplines to explore the cultural impact of space exploration, the future of humanity and the most urgent issues we are currently facing on our planet.

Archenhold-Sternwarte / Stiftung Planetarium Berlin
The Planetarium Berlin Foundation was founded in 2016 and unites Berlin's astronomical institutions for the first time in the city's history. The Archenhold Observatory is one of the most traditional public observatories in Germany. The houses of the foundation are modern bridges to the cosmos. As a joint institution, they are at the top of the international league in terms of technology and content, and are an essential part of Berlin's educational and cultural offerings.